Contact
Organising team
Upcoming meetups
We are planning our first meetup for 8th November 2018. Reach out to toowoomba@sectalks.org if you would like to help, present, sponsor or just join in.
You may also want to follow @sectalks_twb on Twitter.
Date & Time
The meetup page has the latest schedule.
21 Feb 2019, 17:30
21 Mar 2019, 17:30
11 Apr 2019, 17:30
Location
Heritage Bank, Level 1, 400 Ruthven St, Toowoomba.
Looking to present?
We are looking for presenters to help kick off the Toowoomba sessions (I'm sure people will eventually get bored if it's just me). Please email toowoomba@sectalks.org if you are interested.
But I am new to security, can I still join in?
YES! SecTalks is always open to anyone who is keen to learn hands-on infosec. There will be people willing to mentor you on the day, and you'll be solving CTF's in no time flat.
Sponsors
Venue - Heritage Bank

Catering - Cisco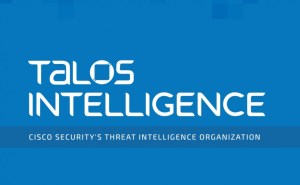 Prizes - Alcorn Group